Hotel Near Capitol Riverfront
When you choose to stay at our hotel near Capitol Riverfront you choose to be within 10 minutes of one of the fastest growing neighborhoods in the Washington, DC area. Our hotel offers exclusive deals and beautiful hotel suites for you and your family to enjoy. Thanks to our ideal location, we help our guests get the most out of their time in Washington, DC.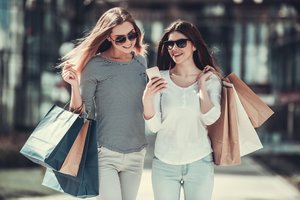 About Capitol Riverfront
This up-beat, vibrant area acts as an all-around hang out spot for locals and tourists alike. With 71 restaurants and 49 shops and services to choose from, you'll always find something new and exciting to do at the Capitol Riverfront.

Take a walk down one of the Riverfront's open path walkways or sit back in relax in one of the many lush parks. Locals love the comprehensive services featured throughout the area –and you will too!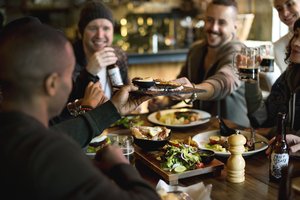 Top Things to Do
Our hotel near Capitol Riverfront allows you to socialize, play, eat or work just minutes from your hotel room.

Parks: Capitol Riverfront features 10 acres of lush parks, each with their own events and attractions to see.
Dining: Dine inside or at a patio at one of the 49 unique restaurants located across the Riverfront.
Shopping: Find salons, pharmacies, retail shops and more while walking the stunning grounds of Capitol Riverfront.
Attractions: Home to some of the most thrilling exhibits and stadiums, this area features notable attractions such as Nationals Park, Audi Field and so much more!
For more information, check out their website!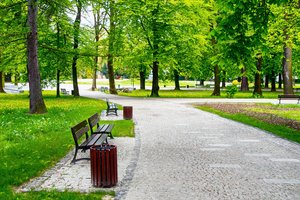 How to Get There
7 minute drive, 1.5 miles

From our hotel:
Travel North on 6th St SW toward C St SW
After 0.1 miles, turn right onto Independence Ave SW & Washington Ave SW to E St SE
Turn left on E St SE, then right onto Canal St SE/New Jersey Ave SE
After 0.3 miles, turn left onto I St E, then right onto 2nd Pl SE
Your destination will be on your right.
Plan your visit today and book your stay at our hotel near Capitol Riverfront!