Stay at Our Modern Hotel near Concert Venues in Washington, DC
Regardless of your preference, the exciting city of Washington, DC has tons of live events for you to explore. From local classic jazz music to worldwide names, the city boasts hundreds of performances each year for tourists and locals looking for a thrilling night out. In under 10 minutes, you can travel to and from any of these exciting venues while staying at our hotel. Book your stay at our hotel near concert venues in Washington, DC for superb customer service, comfortable accommodations, and the best seat in town when visiting these unique venues.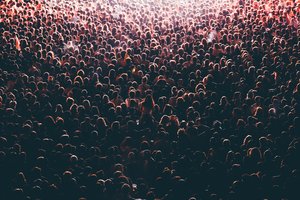 The Anthem
5-minutes, 0.8 mile
Located on The Wharf, this all-around entertainment venue features year-round performances from artists of all genres. To purchase your tickets fast and efficiently, the venue recommends that you buy off Ticketmaster. Whether you're looking to see your favorite band, stand-up comedy, or a live podcast, this amazing, comprehensive venue has it all. By staying at our hotel near The Anthem in Washington, DC, you'll gain easy access to and from the venue. Book your stay with us today!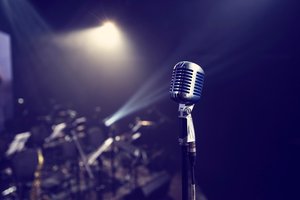 Capital One Arena
5-minutes, 1 mile
Since 1997, the arena has hosted over 47 million spectators and welcomed performers from a number of genres and decades. Notable past performers include worldwide names such as Justin Bieber, Tyler the Creator, Celine Dion, and many more! Visit our hotel near Capital One Arena in Washington, DC for an unforgettable time in the country's most interesting city!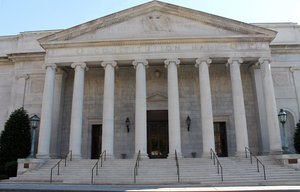 Constitution Hall
7-minutes, 1.8 miles
See an unforgettable event at the largest concert hall in Washington, DC! Each year since its opening, the hall has welcomed rockstars, comedians, pop-icons and even the beloved show Jeopardy! The first performance premiered on November 2nd, 1929 and since then the hall continues to showcase entertainers from all performing backgrounds! Be sure to visit the iconic Constitution Hall while staying in town!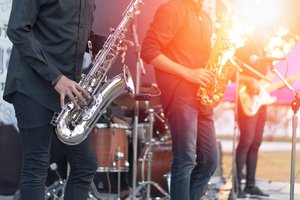 The Hamilton Live
6-minutes, 1.5 miles
For delicious dining, jaw-dropping entertainment, and a night to remember, check out The Hamilton—located just steps from The White House! On top of their unique dining experience, The Hamilton also boasts live music for its guests. Focused on highlighting jazz performers, The Hamilton LIVE welcomes fans of the genre to a one-of-a-kind night out on the town! Grab your tickets today and enjoy a night filled with refined dining and classic tunes.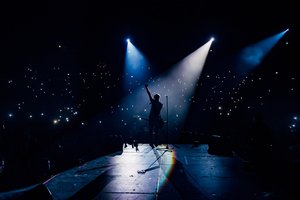 Union Stage
4-minutes, 0.7 mile
Union Stage is an all-ages venue that hosts a variety of upcoming musicians and performers from a range of genres. Its laidback vibe and location on The Wharf make it the perfect place to grab a drink and relax with some friends. Walk, drive or take public transit from our conveniently located hotel near Union Stage in Washington, DC.
Discover the excitement of the city while staying at our charming hotel near concert venues in Washington, DC. Each of these venues offers a unique experience for you to explore. Book with us today and begin planning your trip to this vibrant and inviting city!