Hotel near National Air and Space Museum
Stay just steps away at our hotel near the National Air and Space Museum and explore the world's largest collection of aviation and space artifacts! The Smithsonian's National Air and Space Museum covers the entire history of human flight, from the very first aircraft to high-tech space travel. Let your curiosity take flight and tour numerous interactive exhibits from Earth into Space. Our hotel near the Smithsonian National Air and Space Museum is just steps away and boasts all the amenities needed for a streamlined vacation in Washington, DC!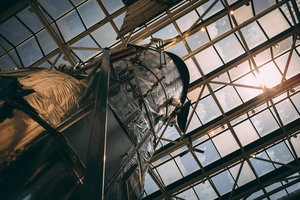 What to See and Do
Welcoming more than eight million visitors a year, the National Air and Space Museum is the most visited museum in the United States. Our favorite things to do at the museum include:
Explore cool exhibits with historic aircrafts and artifacts.
Enjoy movies about space and flight in the IMAX theater.
Zoom through the cosmos in the planetarium.
Peer into space with the observatory telescope.
Try your aviation skills in the flight simulator.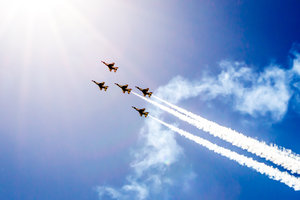 Visitor Information
Admission is free with no tickets required
Open daily from 10 AM – 5 PM every day, except December 25th.
Find your way around with the museum floor plan.
Rent a Digital Guide for $7 for additional information at each exhibit.
Wheelchairs are available on a first-come first-serve basis.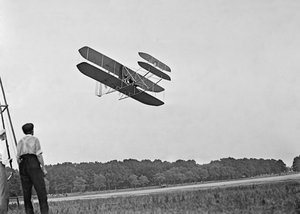 FAQ
What are some of the most notable exhibits to visit?
Visitors can see the 1903 Wright Flyer, Charles Lindbergh's Spirit of St. Louis, the Apollo 11 Command Module Columbia, and lunar rocks.
Do I need to buy tickets in advance for the Planetarium?
Show tickets to IMAX and the Planetarium often sell out during busy months or for popular films. Buy your tickets online before your trip!
What is the food and drink policy?

Only bottled water is allowed in the Museum. Enjoy a picnic on the National Mall before your visit!
Book your stay at our hotel near the National Air and Space Museum in Washington, DC today!